Drug movies exist since there are movies, but genres as the stoney comedy or drugs drama are growing from last years. Maybe that's because consuming marijuana is no more a taboo. In my opinion that's great. But also nowadays is more usual seeing junkies in the street than 10 years ago, looks like we're re-entering the 80's. So drugs drama films are having more impact in the young public sector. Those genres have "recently" become famous with the help of some important movies like:
Stoney comedies:
Half baked
Harold & Kumar
Jay and silent Bob
How High
Pineapple express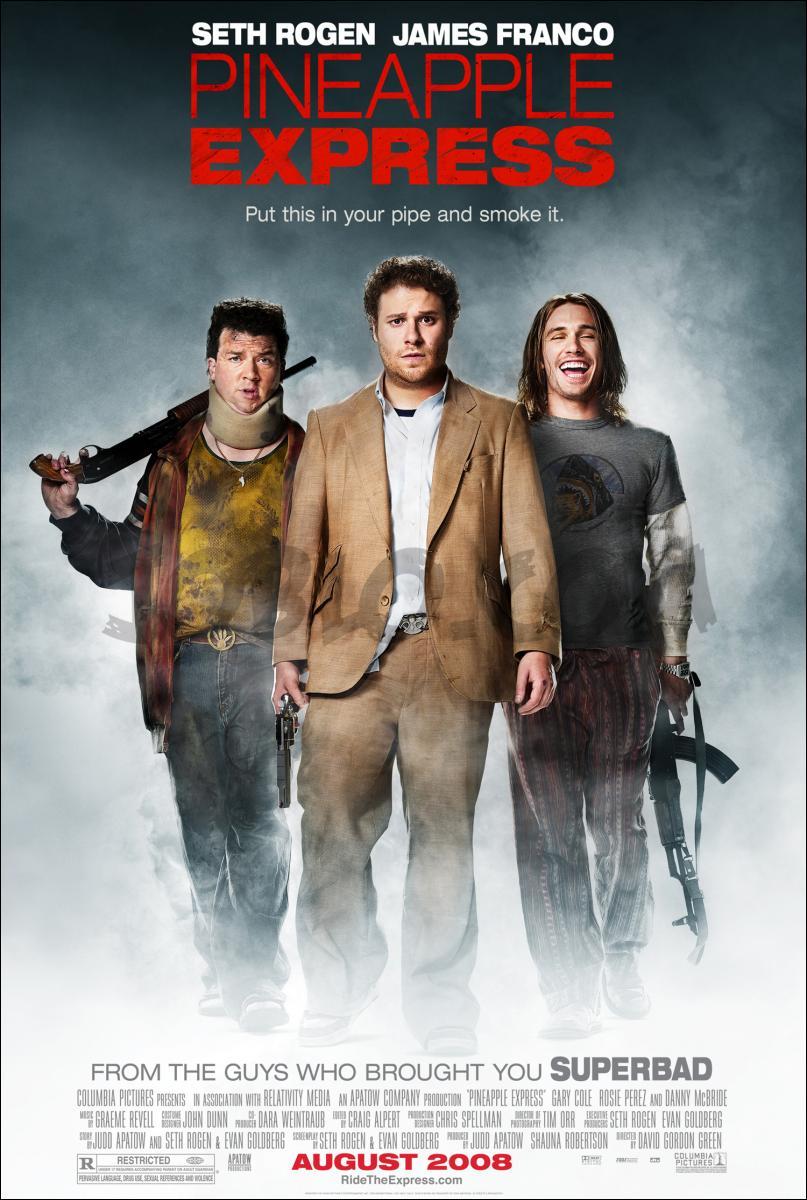 Fear and loathing in Las Vegas
Requiem for a dream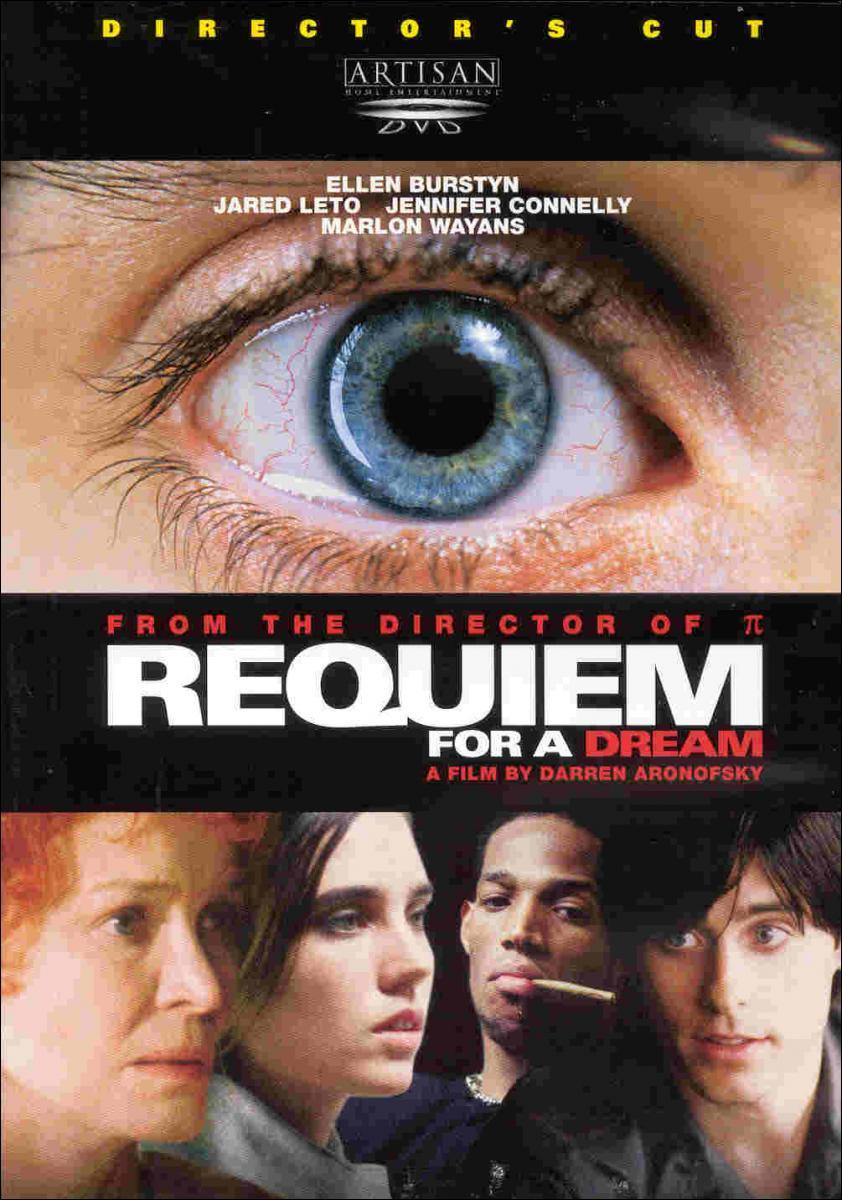 Trainspotting
Christiane F.
These all are good films I recommend you to watch them.
Thanks for reading. ;)